Online Plant Identification Classes
Find this page at:
go.ncsu.edu/readext?706191

Identifying plants begins by learning their language.
Department of Horticultural Science is partnering with Longwood Gardens to provide a fully-online introduction to plant identification. These courses will introduce you to the language of botany, plants with global popularity, a few special plants from breeding programs at top horticulture institutions, and cultivation information for key plant species. By learning the fundamental language of botany, testing it with games, and being exposed to a carefully selected cast of plants that exhibit key identification features, participants will be ready to deduce mystery plants anywhere in the world!
The courses are crafted to suit a range of learning types, including:
Photo stories
Video presentations
Online fact pages
E-book
Flash-cards
Matching games
Vocabulary games
Hundreds of beautiful images
Guided backyard projectsMystery plant challenges
Optional quizzes
Illustrated vocabularies
Conversation forum
Badges and certificates
Access to the instructor
Site navigation assistance
These are asynchronous, fully online, self-paced, non-credit courses. You may participate anywhere that you have access to the internet. You will have access to the course resources 24/7 for the entire 6 weeks of the class and for 6 months after the course ends. There are no required presentations or any set times that you will need to meet online.
Each course counts as a 3-week elective towards Longwood Garden's Certificate in Ornamental Horticulture. All you need is proof of course registration and you'll have the opportunity to view these plants in our seasonal displays and permanent collection!
Requirements
Access to the internet
Access to a computer or tablet. While it is possible to complete much of the course on a mobile device, some of the course activities use Flash applications and will require a full web browser on a computer to complete. The course was not designed for use on a mobile phone or other devices with a small screen. A tablet or computer is required for an optimal experience.
Access to a digital camera (smartphone is fine) to take images to submit as a part of assignments.
Access to PowerPoint, Word, or other software that you can use to add labels to images.
---
Fees per Class
$189 – General Public (early-bird pricing available)
$98 – Extension Master Gardener℠ volunteers, Extension Master Naturalist volunteers, and volunteers at the JC Raulston Arboretum. Contact your county extension agent or the volunteer director at the arboretum for the discount code. If they do not already have the code ask them to send a request from their work email account to eg-online-classes@ncsu.edu. Once you have the code, register for the class. The very last step before you pay is to apply a discount code. Enter the code in ALL CAPS
Extension Professionals:  $59 (send an email to eg-online-classes@ncsu.edu from your work email account to request the discount code).
Contact eg-online-classes@ncsu.edu for details.
In addition to the course fee, you may choose to purchase an optional print copy of the online eBook that is included in the course. Book prices may vary per course.
Register now for early access to some of the course material!
---
Courses
NEW! Vegetables, Herbs, Fruits, and Nuts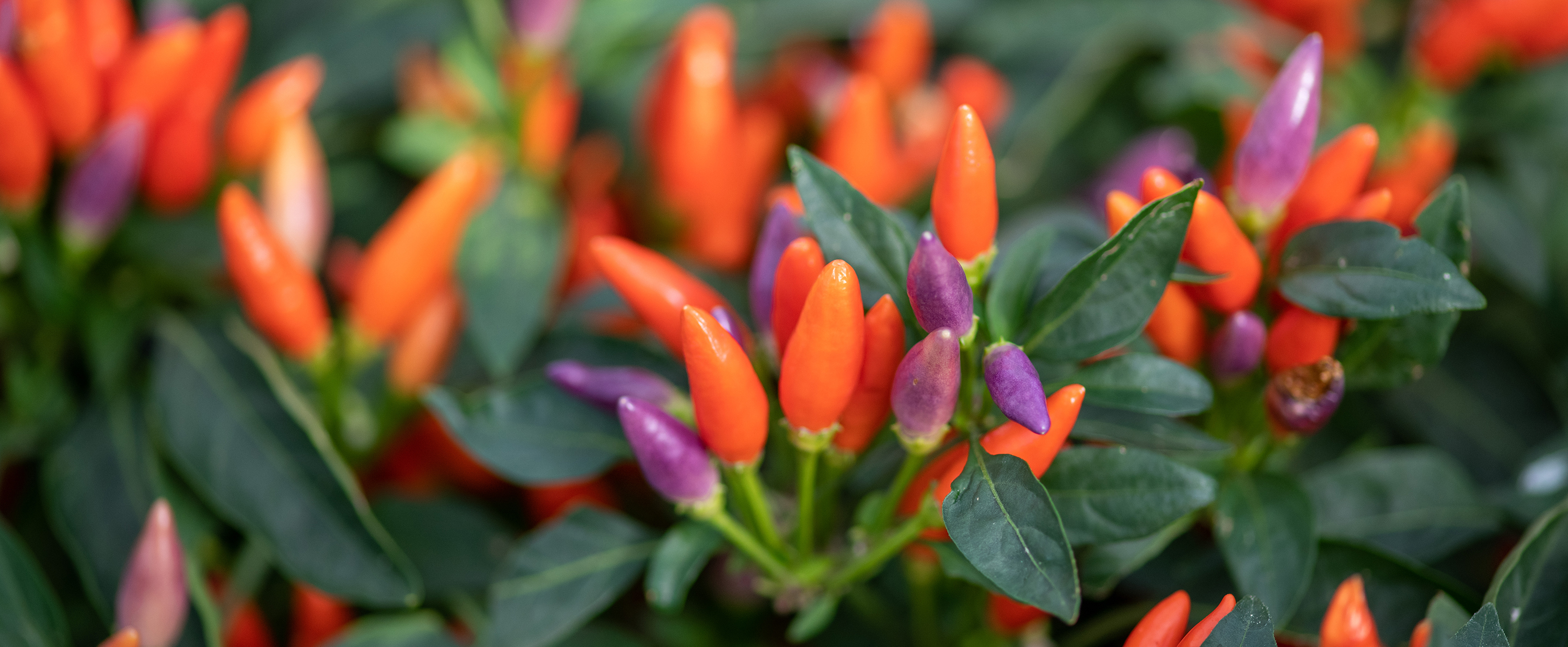 Explore the edible side of the landscape with an introduction to vegetables, herbs, fruits, and nuts by examining 50 popular (and delicious) plants that do well across the country.
This six-week online class will be offered three times in 2020. REGISTER now to get early access to course material.
---
Understanding Plants

Improve your plant identification skills through a study of leaves, stems, flowers, and fruits. Look in detail at the methods and terminology used to describe plants throughout the seasons. Gain an understanding of the botanical system of plant names and how the plant kingdom is organized. This course covers important "groundwork" for anyone hoping to become a better gardener.
Course will be offered again in the summer of 2021. Check back for registration information. More Information (Coming soon!)
---
Trees, Shrubs, and Conifers:
Identification and Use

Explore the world of traditional woody plants including flowering trees, shrubs, and conifers by examining 45 plants that do well across the country. Learn cultural information about these structural plantings and their use in the landscape.
This six-week online class will be offered twice in 2020. REGISTER now to get early access to course materials.

---
Annuals, Perennials, Vines, and Groundcovers:
Identification and Use

Add a burst of color to your landscape with exciting textures and blooms by examining 45 plants that do well across the country. Learn to recognize and use these garden favorites to enhance your landscape.
This six-week online class will be offered three times in 2021. REGISTER now to get early access to course material.
Quotes from Students
"I want you to know how much my enjoyment of gardening has increased because I took both the Annuals and the Trees classes. I have so enjoyed entering the botany world. Now, when I attended other classes and seminars I realize I'm getting much more benefit from them because of that opportunity."
Jean Blanton 9/20/2020
---
Helpful Resources
---