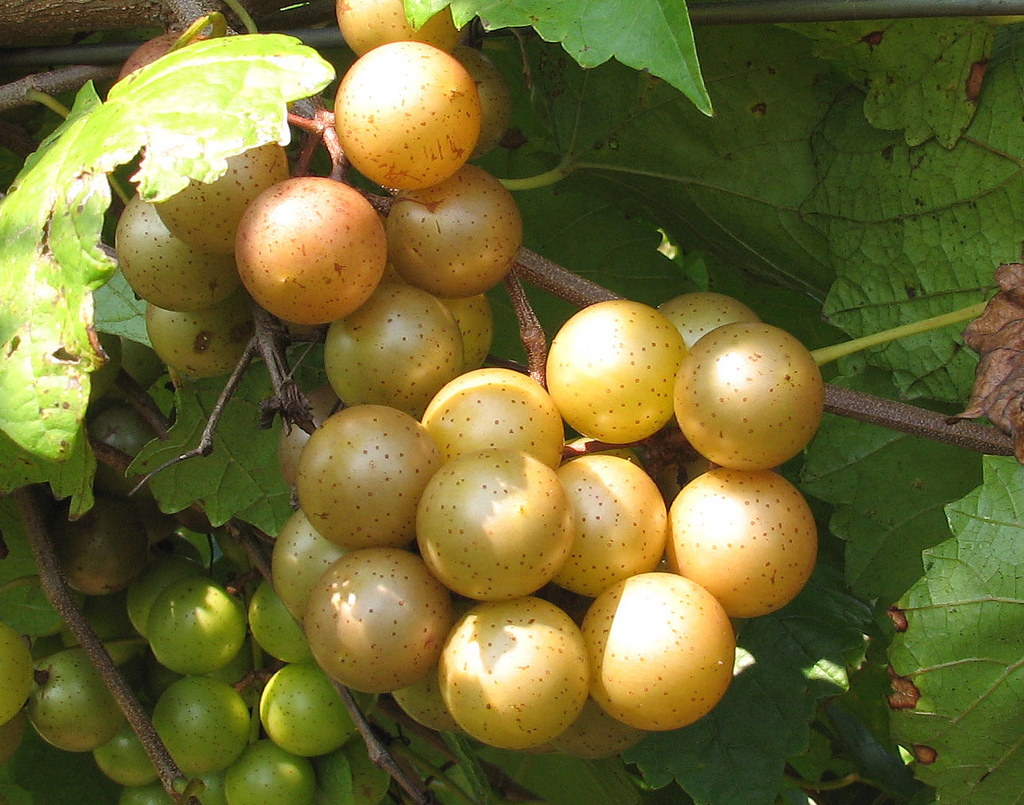 Continue to order garden seed.  When ordering annual seeds be sure to try a few varieties alongside your tried-and-true varieties.  Experimenting is fun and the new varieties might work out.
        If you are planning to sew spring cole crops in the piedmont and coastal areas plan to have them in the ground by the end of the month.  Grow cold-tolerant leafy vegetables such as lettuce, spinach and collards. Some may be killed by frost, but it's worth having fresh greens for salads.  Also, try planting greens with pansies for a pretty winter salad garden.
        You can also begin to prepare your vegetable garden for this year by adding compost and working into the soil. Asparagus crowns can be planted this month once the soil is dry enough to work.  Beets, carrots, lettuce, mustard, radish, Irish potatoes and turnips in early February.
        This month you want to prune muscadine grapes.  The warm weather may cause the sap to drip but it won't hurt the grape vine.  Bunch grapes can also be pruned now or in February.  In the piedmont and coastal areas, start pruning peaches and plums.  February would work as well but you need to prune before they bloom.  In the mountains, do not prune peaches and plum until March.